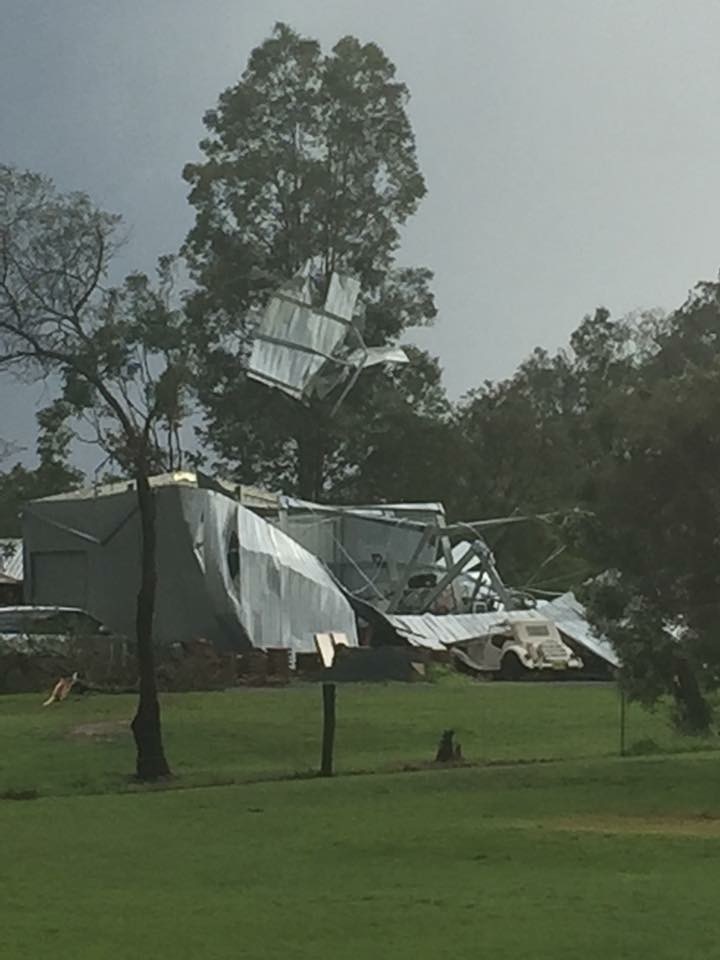 Long range forecaster Hayden Walker from Walker's Weather is predicting a cyclone will begin developing late February and cross the coast between North and Central Queensland in early March.
The son of Lennox Walker, the world-famous Australian Long Range Weather Forecaster, and the fourth-generation of a remarkable lineage of Forecasters, Mr Walker recently said "I'm forecasting a tropical cyclone forming in the latter part of February in the Coral Sea and it should affect the coastline at the beginning of March,".
"It should make its way south-west … I'm forecasting it will affect the northern districts of Queensland to the Central districts of Queensland."
Mr Walker said it was difficult to predict the velocity and extent of the cyclone, but it could potentially wreak havoc across Queensland.
"I believe it will be substantial category wise, but we will have to wait and see," he said.
Walker's Weather
Walker's Weather has been going since 1892 and they base their forecasting off sun spot activity.
The company normally predicts the weather 12 to 18 months in advance. Weather patterns and predictions are developed by monitoring solar flares, analysing historical data, and observing planetary relationships and orbital patterns.
With a proven accuracy rate of around 80%, Hayden Walker has been successful in predicting many major weather events – such as the Cyclones Larry, Yasi, Oswald, Marcia & Olwyn; flooding to the New South Wales coast during April 2015 and recent storm activity to Queensland and New South Wales.
What does the BOM say?
Forecaster Sean Fitzgerald of the Bureau of Meteorology said "March is a bit far out for our weather modelling,".
"Weather models other than climate modelling don't go beyond 10 days because of the way it works.
"At this stage it doesn't look like there's anything."
Below is the Climate and Water Outlook issued by the BOM for March – May 2018.