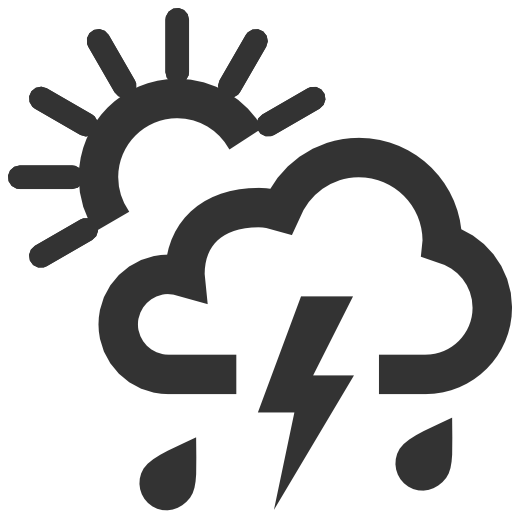 At 9.27pm on 3rd January 2017 the Bureau of Meteorology issued a severe thunderstorm warning for the Mackay and Whitsundays region.
BOM meteorologist Mark Trenorden said "An offshore trough caused some low level convergence, humid atmosphere, and the showers aligned for continuous showers".
Sucrogen Weir, near Sarina, recorded 269mm in the 24 hours to 6am on 4th January 2017 and the Mackay Airport recorded its wettest January day since 1951 with 233mm to 9am.
As a result of the heavy rain flash flooding has been recorded with homes inundated and 13 roads recorded as closed across the region.
Overnight Rain Totals – 24hrs to Wed 4th Jan 2017
387mm at Sunnyside
350mm at Sarina Range
304mm at Sarina
281mm at The Leap
271mm at East Mackay
233mm at Mackay Airport
192mm at Sarina Beach
173mm at Bakers Creek
167mm at Rosella
167mm at West Mackay