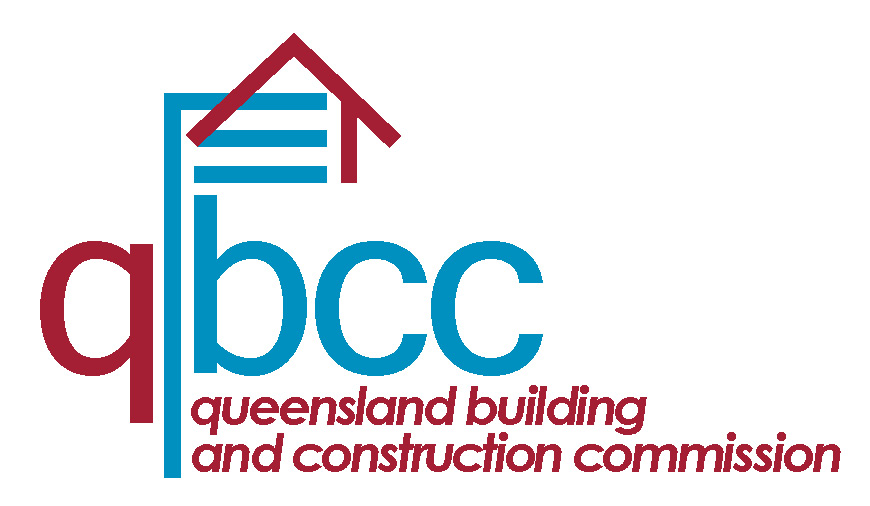 The QBCC regulates the building and plumbing industry in Queensland, and, as such, is responsible for ensuring that plumbing, drainage and sprinkler fitting work is compliant and performed by appropriately licensed persons.
Unlicensed work is a major concern for the QBCC, and investigators appointed under the Plumbing and Drainage Act 2002 (PDA) regularly visit domestic and commercial construction sites to make sure that everyone performing plumbing work holds the appropriate licence.
The investigation team has been very active of late, and have issued many penalty infringement notices (PINs). Since 1 July, 2016, the following fines have been issued in relation to unlicensed work:
68 PINs have been issued to people performing work without a licence
27 PINs have been issued to licensees supervising unlicensed people
2 PINs have been issued to persons advertising for work they aren't licensed to perform.
This is a great result for the plumbing, drainage and sprinkler fitting industry, by helping protect jobs of people who are properly trained and licensed, and also protecting public health and safety.
If you have any questions about licensing, please contact the QBCC on 139 333 or email [email protected]
Source: QBCC Service Trades Council – Pipeline – Edition 1 – 2017